Tortusa/Seim sessions 16. Oct and 8. Nov 2016
This summer I ran into Tortusa by coincidence, and that was the start of a beautiful friendship.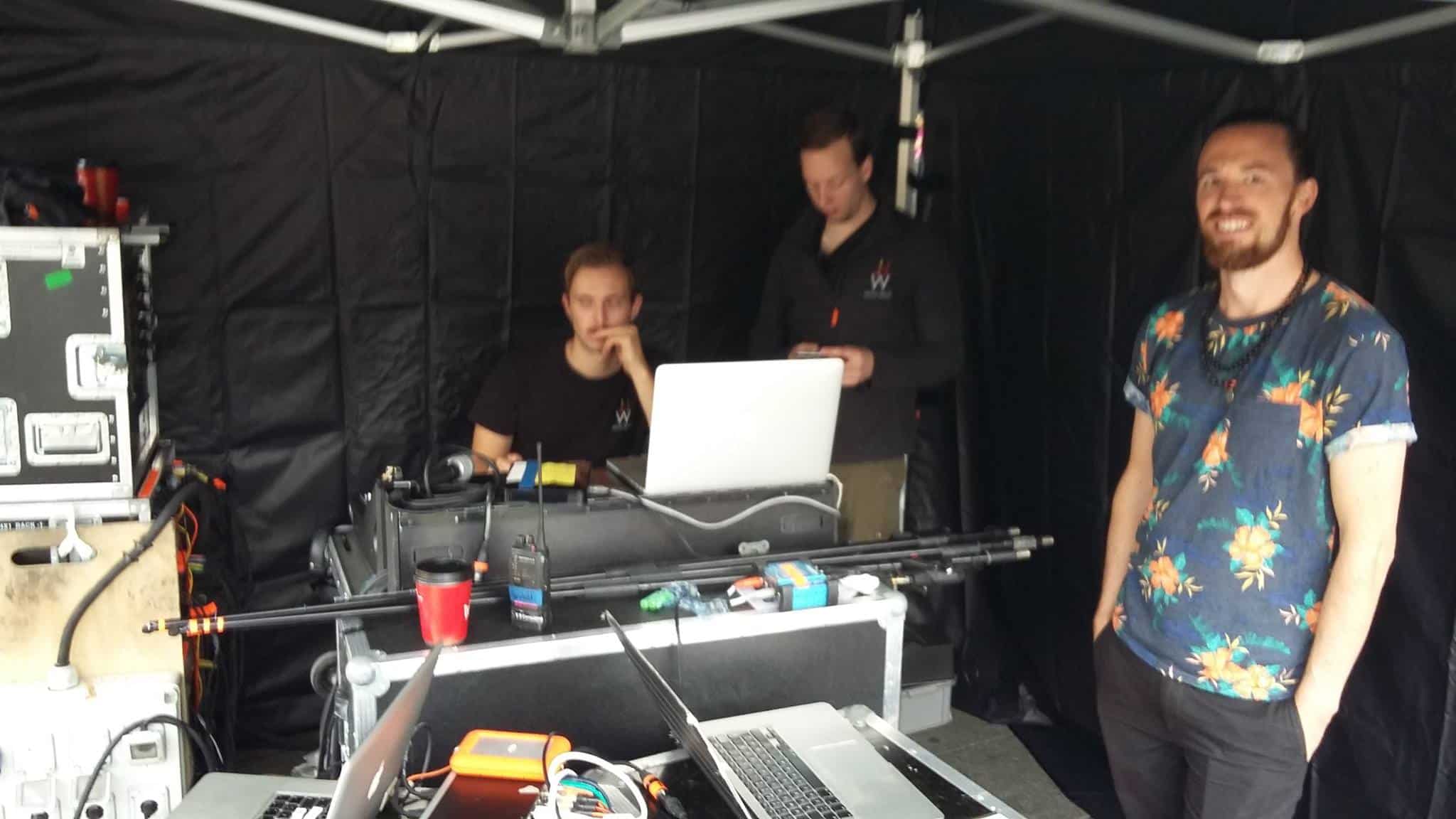 Tortusa is an ambient musician/composer from Stavanger, a.k.a. John Derek Bishop, a really talented guy, who among other things joined me in duo sessions October 16th and November 8th. Tortusa just got nominated for a Norwegian Grammy, Spellemannsprisen, so I'll tell you about that too. He was nominated in the Electronica genre, for his 2016 album "I know this place – The Eivind Aarset Collages, "an emotionally charged and atmospherically spellbinding work that cunningly utilizes samples from the catalog of renowned, eccentric Norwegian guitarist Eivind Aarset on Jazzland Recordings" (Igloo Magazine).
I'd known about him for some time, since we live in the same small city and have friends in common, I actually had him on my list of people to contact before I ran into him, but we never played together before. I was in need of an electronic musician with tech knowledge for the large and complex work "Lyden av vann" in September. So when I ran into him I asked if he wanted to do it, and not only did he accept, but he became a good sparring partner for me while constructing the work, not only for the technical solutions, but the concept as well.
It was during that process that we decided when "Lyden av Vann" were over and we had more time on our hands, we would try out the duo format. We decided to try out first as a private session in my studio in Tinfabriken .
[soundcloud url="https://api.soundcloud.com/tracks/300911767″ params="color=ff5500&auto_play=false&hide_related=false&show_comments=true&show_user=true&show_reposts=false" width="100%" height="166″ iframe="true" /]
He was really keen on building up his material from only the trumpet sounds, so we set it up with my trumpet as the sound source, feeding into both our Ableton Live setups. This method could have resulted in some boring tracks for sure, but from the first duo session I think it worked out really well, and sounded organic yet diverse, with him going deep into filtering and transforming the actual sound so that it didn't sound like trumpet anymore, while I did quite a lot of "reorganising" with granular delay in addition to extended trumpet techniques. We have decided to continue working together and try it out with an audience, this will probably happen quite soon. We just have to find the right concert space. In our first session which was October 16, I managed to screw up the recording, and we were both disappointed since we missed out on some really good stuff. But the second session November 8th, I got it right.