Gunhild Seim is a Norwegian composer and musician.  
Through working with dimensions, textures, patterns and timbres, her interest lies in creating music that holds the listener's attention through gradual transformations.
Her music has been performed at Nordic Music Days, Ultima Contemporary Music Festival, Festival of New Trumpet Music, Borealis Festival, as well as in jazz- and improv clubs internationally. Her output involves chamber music and electroacoustic music as well as music for improvisation groups.
In her practice she seeks both gravity and playfullness, and has a fondness for the slightly disrupted. She is concerned with invoking different mental states of the listener through structures of expectation and contrast.
"An abundant source of ideas, with her irreverent music, whose preferences and references know no boundaries" Sparebanken Vest Kunstnerstipend
"An uncanningly expressive player" Jazztimes Magazine
As a performer she collaborates with for instance bass player John Lilja in the duo Chattermark or pianist Marilyn Crispell and clarinetist David Rothenberg on the album Grenseland. With her longest-working band Gunhild Seim and Time Jungle she has released 3 albums. As part of Kitchen Orchestra (of which she is one of the founding members), she has also performed in many spaces, for instance at the Superdeluxe in Tokyo, and worked under the leadership of great musicians and composers like Alex Von Schlippenbach, Kim Myhr, Lotte Anker, Anthony Pateras and many others.
She has been commissioned by festivals like Vossajazz and Festival of New Trumpet Music and ensembles like Kitchen Orchestra and Oslo Messingkvintett. She is twice a receiver of Statens arbeidsstipend for Kunstnere. She started out as performer-composer, later she has also focused on composing for other people. She is interested in close collaborations and process work with musicians that will perform her music.
After 20 years as a musician, she went back to school to pursue a master in composition at the Grieg Academy in Bergen, which she finished in 2020.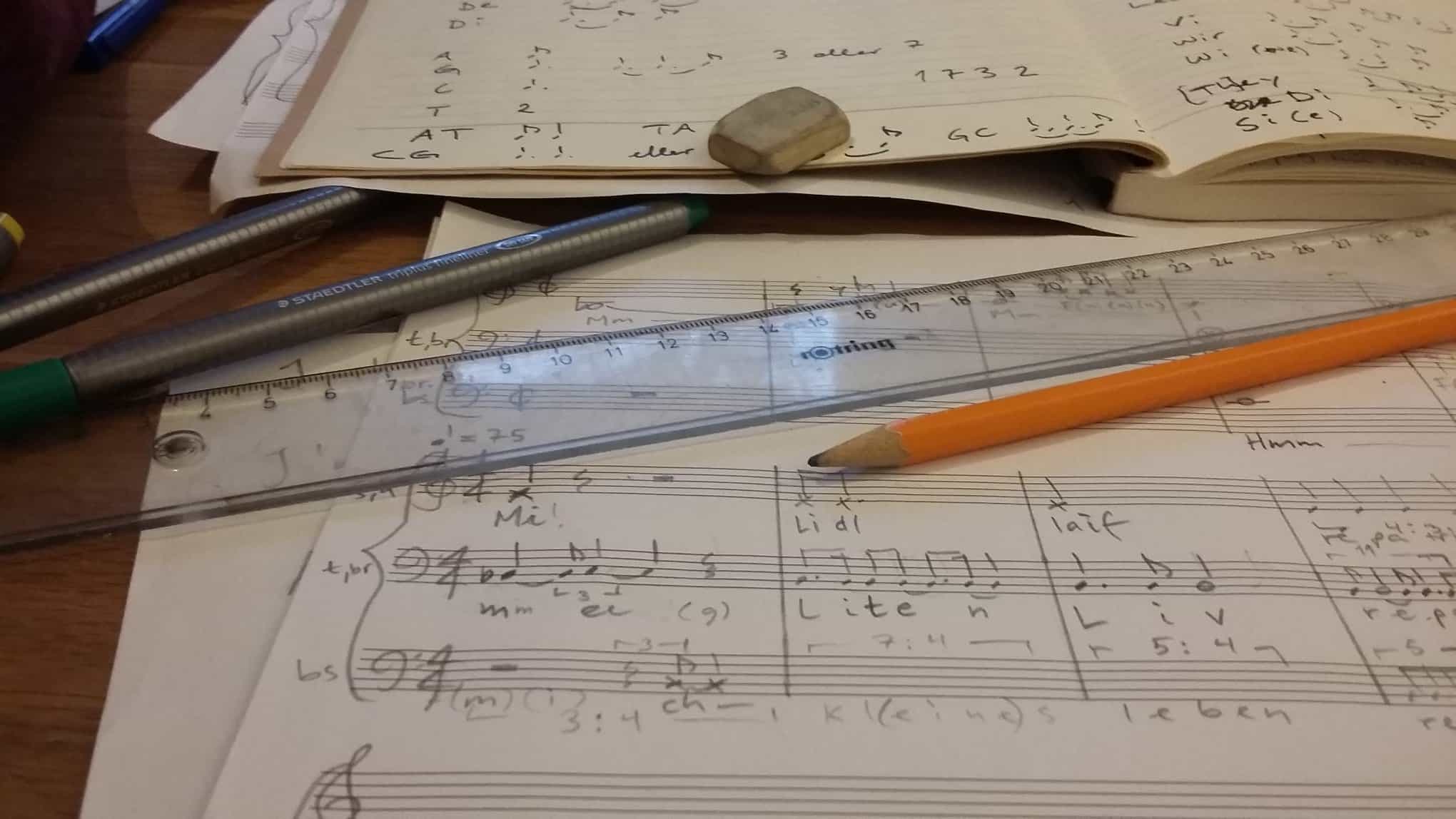 Gunhild is based in Stavanger, at the southwest coast of Norway, among mountains and beaches
Contact: gunhild@timejungle.com // phone +47 909 69 434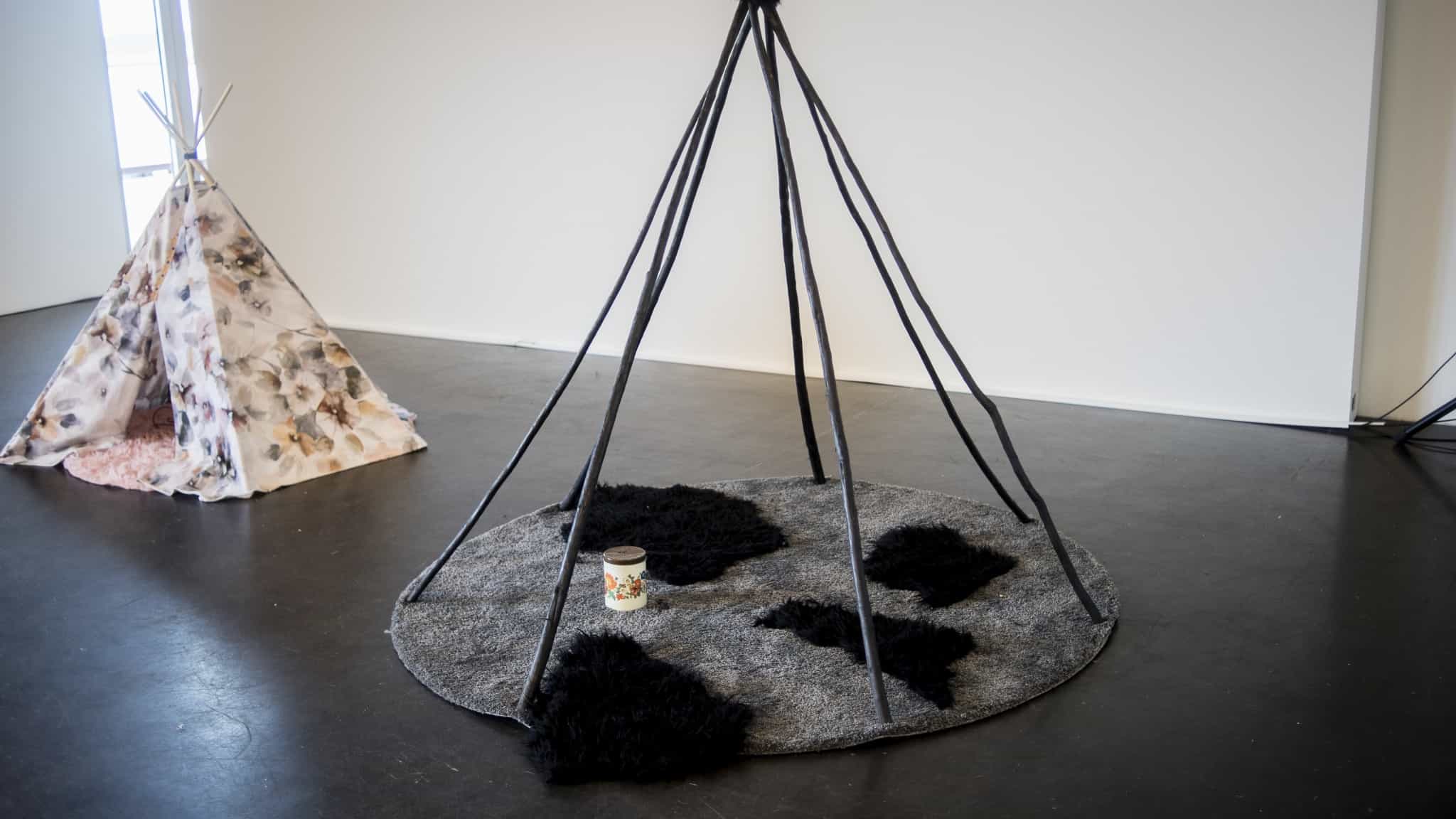 I make music because I need an output for my constant curiosity. Making music is a way to experience and research. This inspires me to constantly experiment with artistic means. Making music is also a way to meet people.
I'd like my music to speak and breathe and to resonate and communicate, through combining what's known and what's unknown to the listener. I am quite preoccuppied with human (and nature) behaviour and connectedness, and am no stranger to using technology. I also like to collaborate with other forms of art.