Gunhild Seim, trumpet/electronics
Marilyn Crispell, piano/voice/percussion
David Rothenberg, clarinets/electronics
The trio has released one album, "Grenseland" (2018), which was recorded in Woodstock in August 2016. The music is free improvised and a mix of acoustic and electronic, reminiscent of bands like Codona.
Marilyn Crispell first emerged as an exciting, adventurous soloist and composer on the free scene in the early '80s. She was a member of the Anthony Braxton Quartet during the '80s and '90s. Her style, with its slashing phrases, percussive mode, clusters, and speed, is inspired by Cecil Taylor among others. Crispell has worked with musicians such as Billy Bang, Reggie Workman, Andrew Cyrille, Tim Berne, Mark Dresser, Paul Motion, Gary Peacock and many others. She can be heard on more than 50 albums, on labels like ECM and Leo Records. She is highly regarded as a live solo pianist and has performed at a large number of jazz and avant-garde festivals.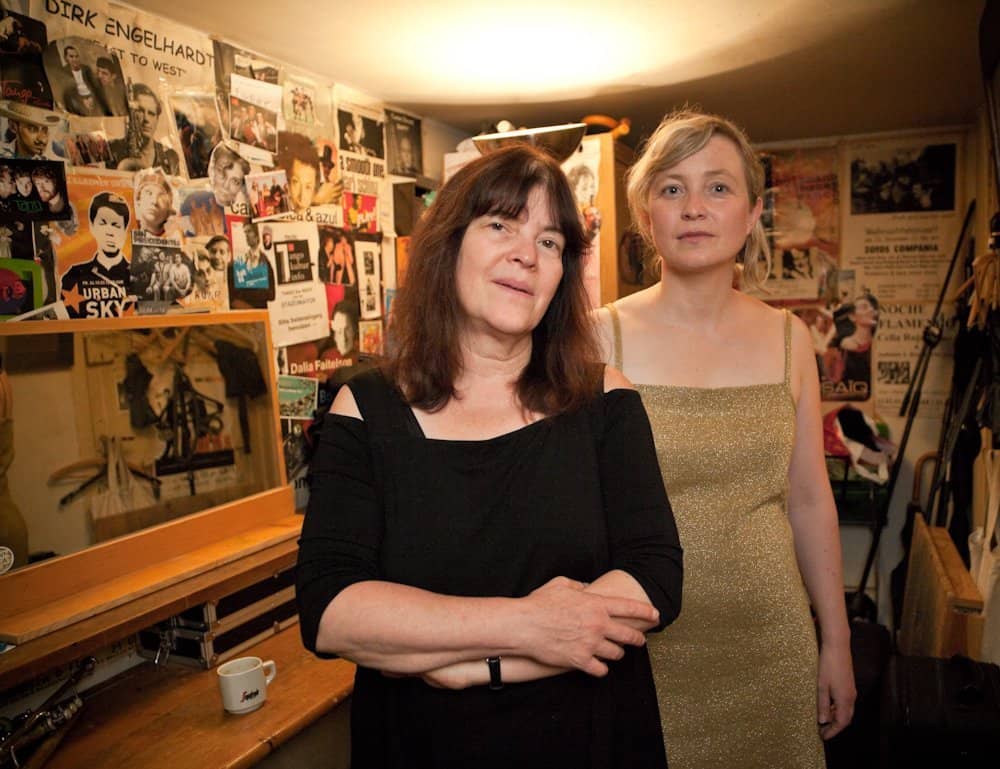 David Rothenberg wrote Why Birds Sing, Bug Music, Survival of the Beautiful, and many other books, published in at least eleven languages. He has 16 CDs out, including "One Dark Night I Left My Silent House" which came out on ECM, and most recently Berlin Bülbul "Cool Spring" He has performed or recorded with Pauline Oliveros, Peter Gabriel, Ray Phiri, Suzanne Vega, Scanner, Elliot Sharp, Markus Reuter, and the Karnataka College of Percussion. He also worked on the films SONG FROM THE FOREST and the upcoming NIGHTINGALES IN BERLIN is based on his next book. Rothenberg is Distinguished Professor at the New Jersey Institute of Technology.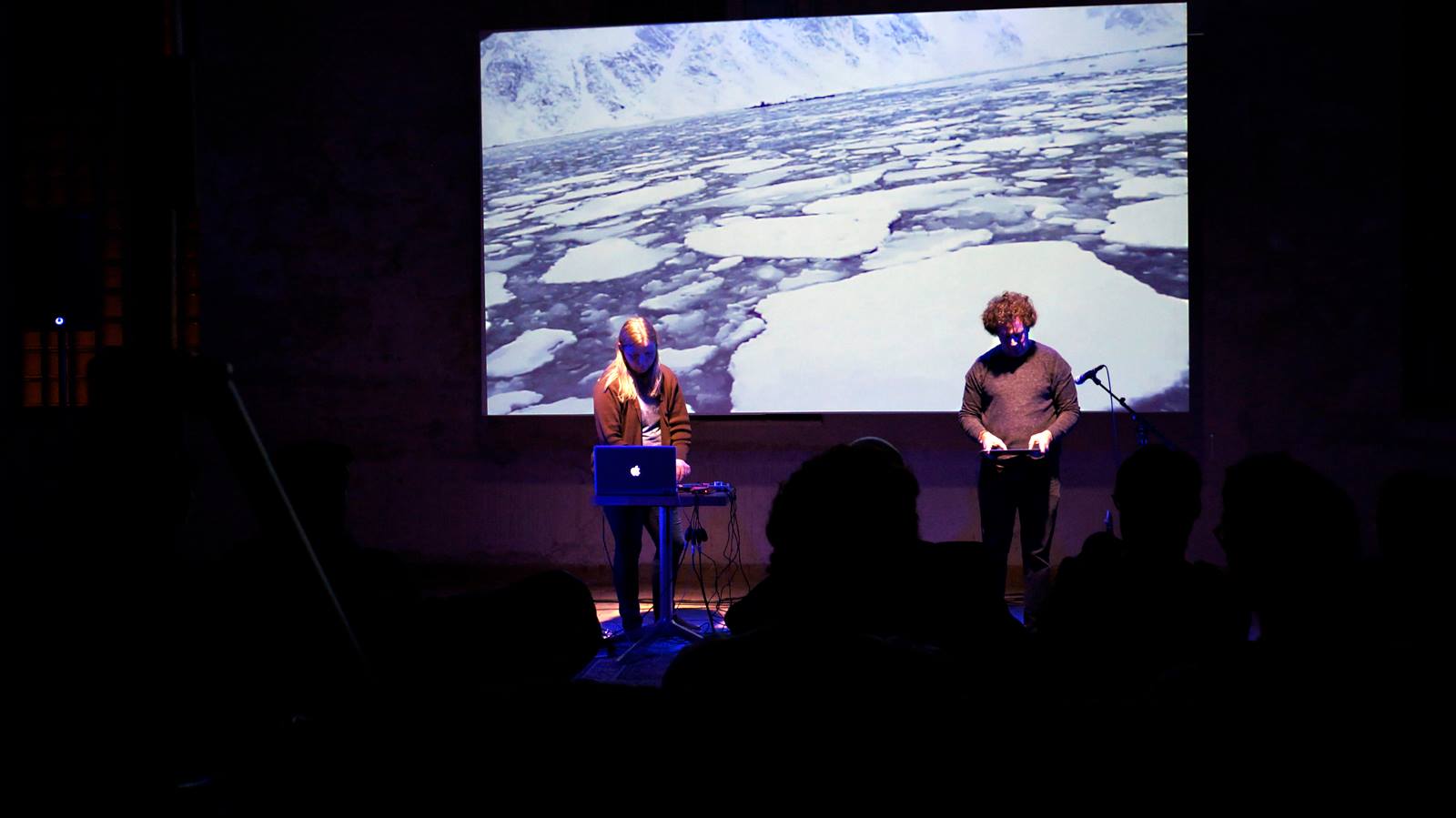 Gunhild Seim is a composer and musician with background from bands such as Kitchen Orchestra, Story Water and Time Jungle. She has worked with musicians such as Tortusa and many others, and released several albums under her own name. In her latest projects she has been working more and more cross disciplinary and with electronic music, working with choreographers, directors etc. For instance the happening "Lyden av Vann" ("Sound of Water", 2016), a collaboration with theatre director Berit Aarrestad for the 150th anniversary of the poet Sigbjørn Obstfelder, a work that includes over 2000 participating children, a band, a firetruck, and the livesampling of sounds from these. Seim has been characterized as an abundant source of ideas, with her irreverent music, whose preferences and references knows no boundaries.